Six years ago, real estate broker David Winans coined the termTexaplex and created a 7 minute video about Texas that quickly went viral. The Texas Governor's office shared the Texaplex video, welcoming the world to our great state. It has been mentioned on NBC, The Economist, Newsweek, and many other world publications.
Texaplex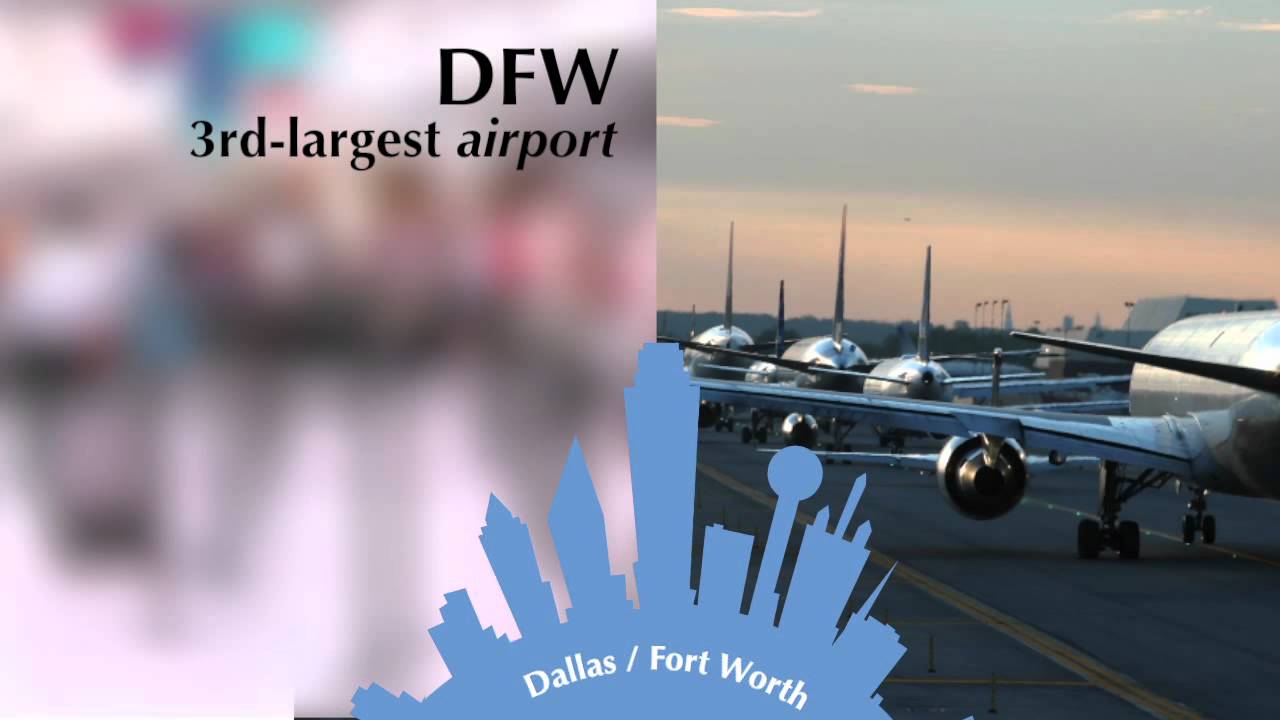 Visitors to Governor Rick Perry's vast office in the Texas capitol building in Austin (with a dome a mite taller, naturally, than the one in Washington, DC) are sometimes offered a viewing of a triumphalist video. Entitled "The Texaplex", the seven-minute film is a hymn to the successes Texas has achieved in recent years, and they look pretty impressive."
Houston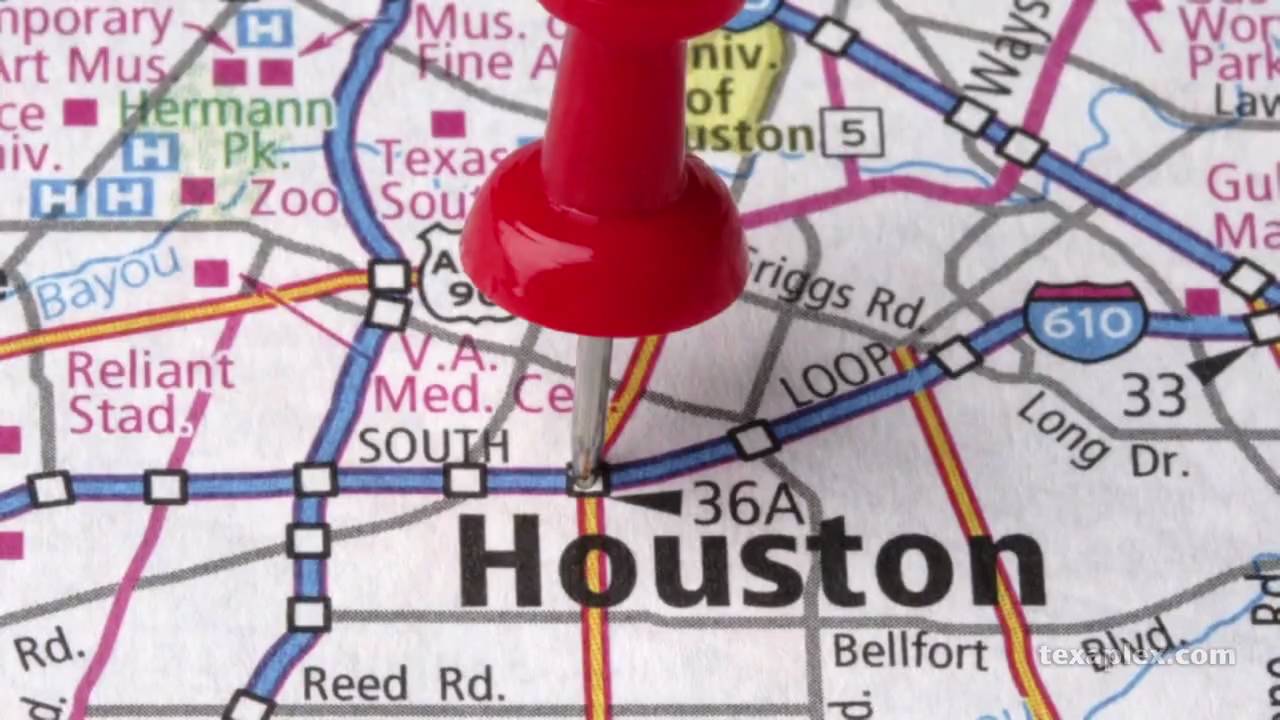 Dallas–Fort Worth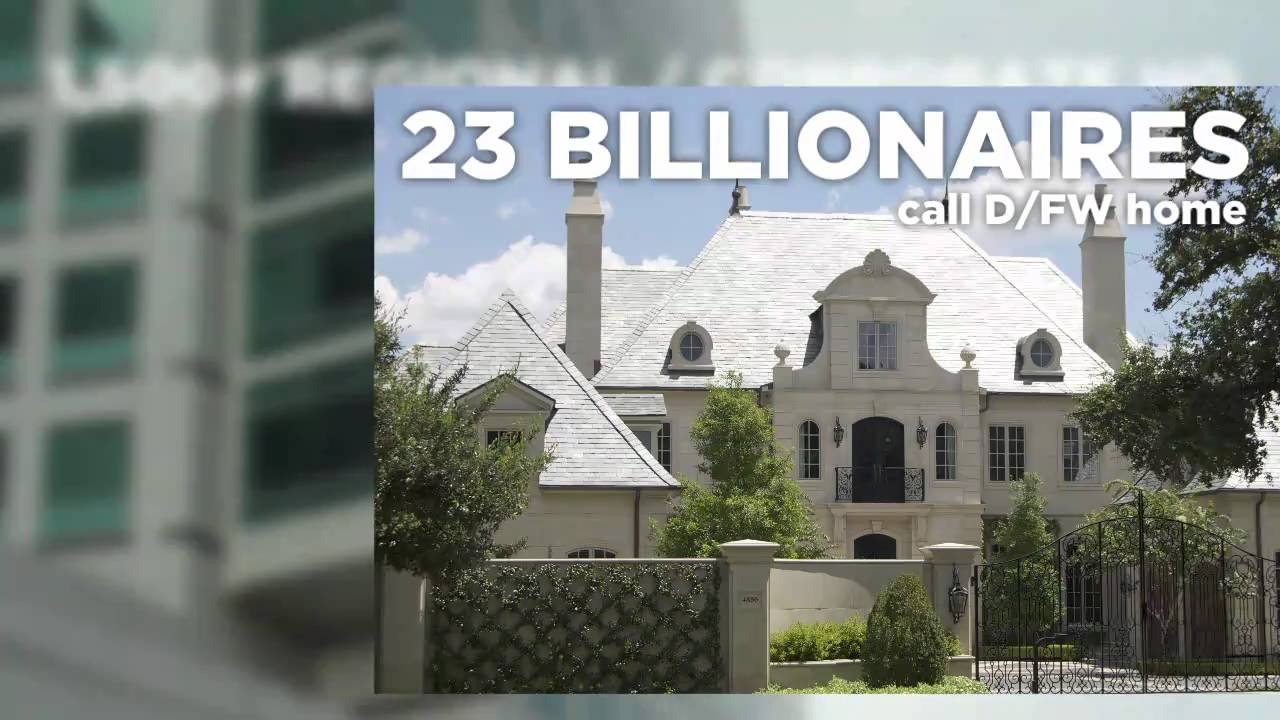 There's the Texaplex—Austin, Dallas, San Antonio, and Houston—which has become the No. 1 destination for job-seeking Americans, thanks to a hearty energy sector and a strong spirit of entrepreneurism.
The video showcases everything positive happening in Texas, despite the national economic downturn. "It reminds them that things are good here, even though the economy may soft," Winans said.